Intern Story's Solutions
Internship Opportunity
Check out Intern Story's latest internship opportunities in Asia.
About Intern Story
Intern Story is one of the best internship provider in Asia. Check out our strengths.
Recruitment Support
Intern Story provides not only internship support, but also we can provide you the best full-time opportunities.
---
Internship Opportunity
Intern Story covers wide range of internship opportunities in Asia.
Marketing
Finance & Insurance
Accountant
Customer Service
Sales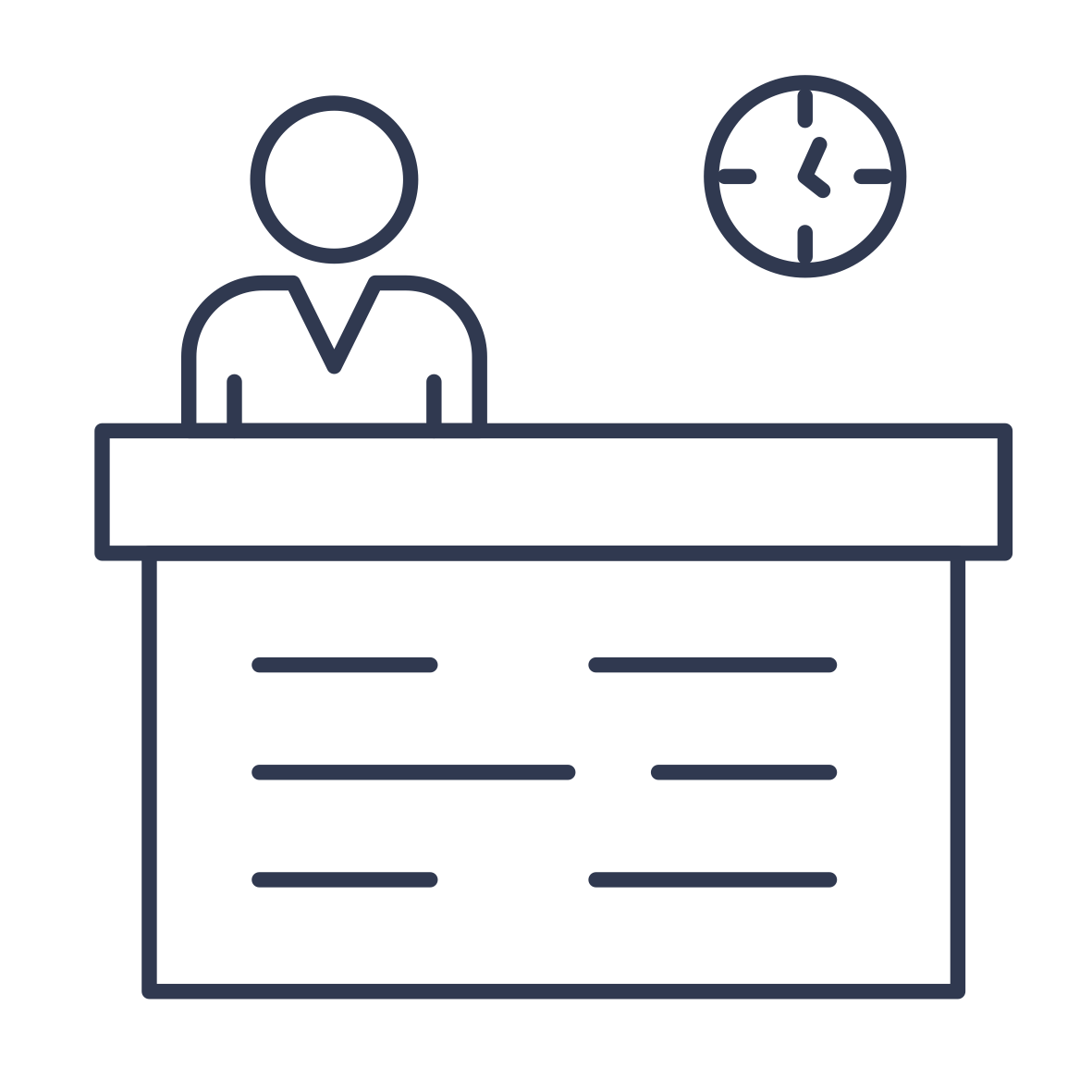 Administrative
Human Resources
Writer
---
Why An Internship in Asia?
Internship in Asia gives you multiple benefits.
Career Development
Internship experience provides you a practical working experience, which will become your asset as a great talent.
New Cultural Experience
Asia has many unique cultures, which gives you new insights and points of views.
Network in Asia
Connections are opportunities. Let's get as many connections as you can. Asia has a huge potential in business.