Our Solutions
Local Office
We support through counseling with on-the-ground support since we have offices in each country as follows 1 office in Singapore, 4 offices in Malaysia, 1 office in Philippines, 1 office in Thailand. Because of this, we can introduce you to trusted local companies.
Career Experts
Our staffs are from all over the world including Singaporean, Malaysian, Japanese, Korean, Chinese, Filipino, Thai, Vietnamese, French, and more. Moreover, more than 90% of the staffs have a license as a local career consultant. As they have deep knowledge about local labour laws, there wouldn't be incidents such as "I was illegally working while I was ignorant" which is common in overseas internship.
Recruitment Support
Intern Story also has an overseas career change support. We encourage you to get a job overseas after the internships.
Marketing
Finance & Insurance
Accountant
Customer Service
Sales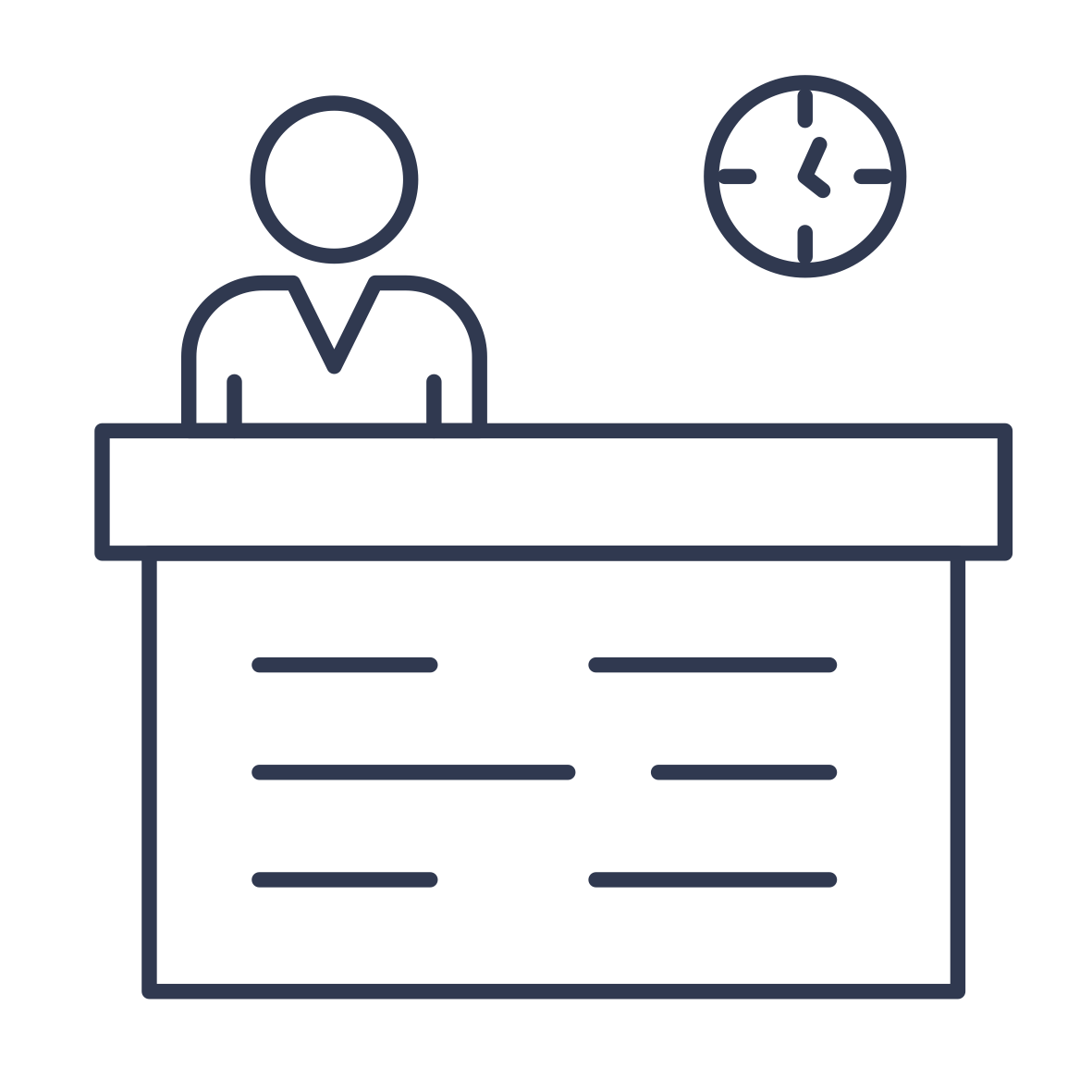 Administrative
Human Resources
Writer