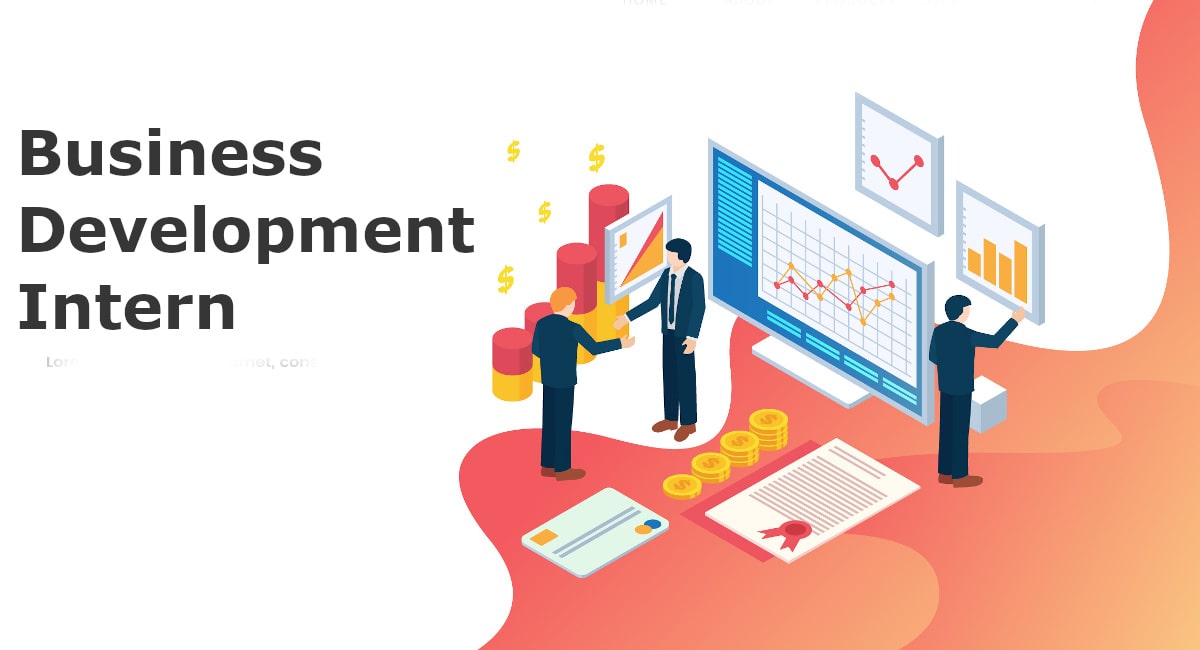 The company is specialized in research and strategy consulting. They offer expert best-in-class market research, industry intelligence and strategy consulting solutions to their clients. They enable clients to make informed business an investment decisions through their solutions and services.
The company's team has led and executed independent market research exercises for IPOs and other capital market transactions in a wide range of industries across Asia Pacific, primarily in Malaysia, Singapore, Hong Kong and China. Their strategy consulting work has seen us give advice to our clients ranging from local conglomerates to international corporations, as well as government agencies and SMEs.
The Business Development Intern manages business development activities for the company driving sales activities and the acquisition of new business. 
Internship Description
Internship ID
ID 2609
Country
Malaysia (Internship in Malaysia)
Industry

Research and Strategy Consulting

Position Category
Business Development
Working Hours
9

:00 am to 6:00 pm

Internship Period
4 to 6 Months
Required English Level
Higher Intermediate
Paid Internship?
Yes!

Job Responsibilities

Develop company sales and marketing materials (including presentation slides and brochures)

Write attractive and professional articles, publications and marketing materials

Liaise with various vendors to manage company website, digital marketing and marketing publications 

Assist Director in executing marketing strategies
Source and assist in the development of corporate gifts
Maintain ownership on assigned projects
Build and foster lasting relationships with all vendors

Job Requirements

Excellent in copywriting in English

Strong in articulating your thoughts and ideas 

Creative and have an artistic eye

Resourceful and persistent in completing your tasks

Familiar with digital marketing
Comfortable in dealing with multiple local vendors
A good team player but able to work under minimum supervision