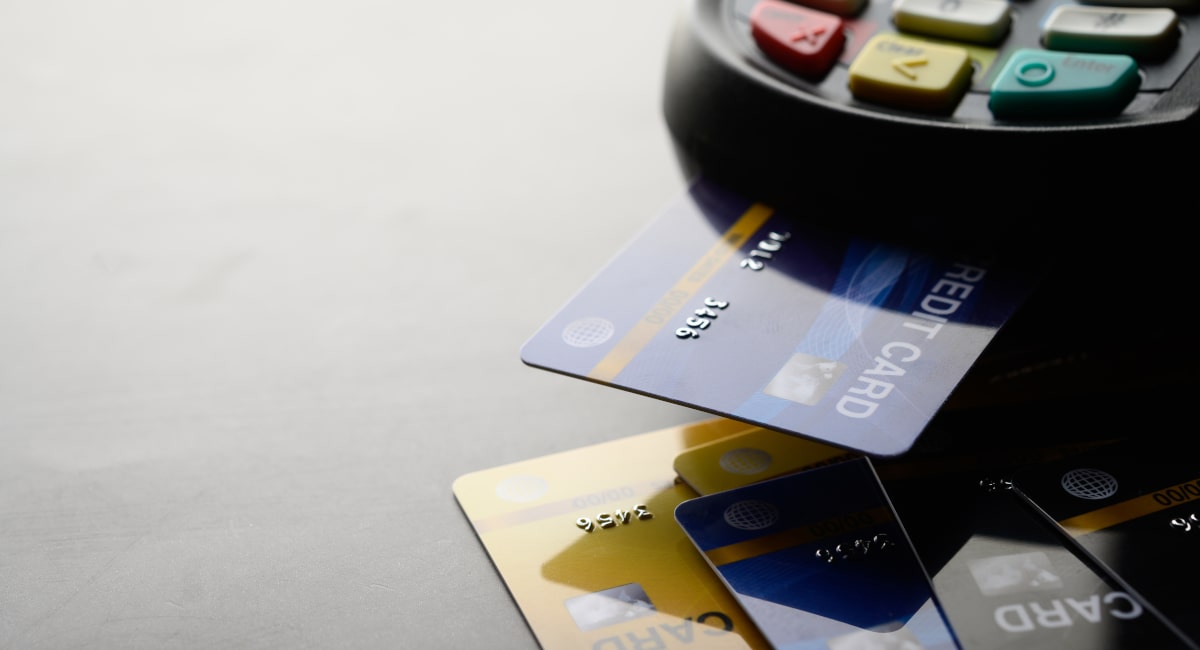 Singapore is one of the most popular destinations for internship programme in Asia, but we are all curios about how much we have to prepare to start your amazing work & study life in Singapore as Singapore is also known as one of the most expensive countries in the world.
Expenses in Singapore
Let's take a look at the average of monthly expenses in several categories spent by international students staying in Singapore.
Food & Meals
The average expenses for food / Meals are between S$450 and $600 per month. In Singapore, prices of meals actually differ depending on where you dine it. Singapore has a local food court called Hawker Center, which you find one meal for S$3 to S$8, while if you dine normal restaurants, your payment will likely be around S$10 per meal.
Alcohol in Singapore
You likely feel the price for Alcohol in Singapore is unreasonable, and this is because of the high tax for alcoholic beverages. If you drink a bottle of red wine, you will see the price of minimum $40 per bottle. If you wish to drink as cheap as you can, only ways are to buy at a grocery mart or you aim to go drink during "Happy Hours".
Houses
Most interns stay in a shared-house, which you take one of the rooms in a house (a unit). There are mainly two types of houses, which are HDB and Condominium. HDB are reasonable, but lesser facilities and securities, while Condominium have lots of facilities ans high secures, but it is more expensive.
If you stay in a room of a HDB flat, monthly rent is about S$650 to $800 depending on the location, while if Condominium, the rent is $900 to $1,500 for a room.
Transportation
Unlike Food and Houses, fees for Transpiration are reasonable. Common daily public transportation in Singapore are Trains (SMRT) and Buses, and for trains and buses, the fee will never exceed S$3 as there is a cap for its fees. If your daily traveling time is about 1 hour from your house to your office, your monthly transportation fee will be about S$100 to S$120.
Mobiles
Most interns in Singapore purchase a sim card for the use of their phone during their internship period. Price for sim card package, which are commonly used are 3GB for $40 per month, and you can top-up if you run out of your credits. There is free-WiFi everywhere in Singapore, so there is not much to worry about the internet anyway.
Others
Of course there are some unexpected expenses to pay for medical bills, new clothes or living stuff for example. Not all are expensive in Singapore, but it is still true that Singapore is one of the most expensive countries although it might be quite similar to where you are now.
Examples of monthly expenses
Here below are actually expenses of students who did internships in Singapore.
| | |
| --- | --- |
| | Female Intern |
| Age | 20 years old |
| Food / Meal | S$500~S$600 |
| House | S$750(HDB) |
| Transpiration | S$120 |
| Mobile | S$50 |
| Others | S$300 |
| Total per month | S$ 1,720~S$1,870ドル |
| | |
| --- | --- |
| | Male Intern |
| Age | 22 years old |
| Food / Meal | S$450 to S$600 |
| House | S$ 600 (HDB flat) |
| Transpiration | S$100 |
| Mobile | S$40 |
| Others | S$200 |
| Total per month | S$ 1,390~S$1,540 |
| | |
| --- | --- |
| | Female Intern |
| Age | 25 years old |
| Food / Meal | S$500~S$600 |
| House | S$700 |
| Transpiration | S$100 |
| Mobile | S$50 |
| Others | S$300 |
| Total per month | S$1,650~S$1,750 |
| | |
| --- | --- |
| | Male Intern |
| Age | 24 years old |
| Food / Meal | S$500~S$600 |
| House | S$900 |
| Transpiration | S$120 |
| Mobile | S$120 |
| Others | S$200 |
| Total per month | S$ 1,840~S$1,940 |