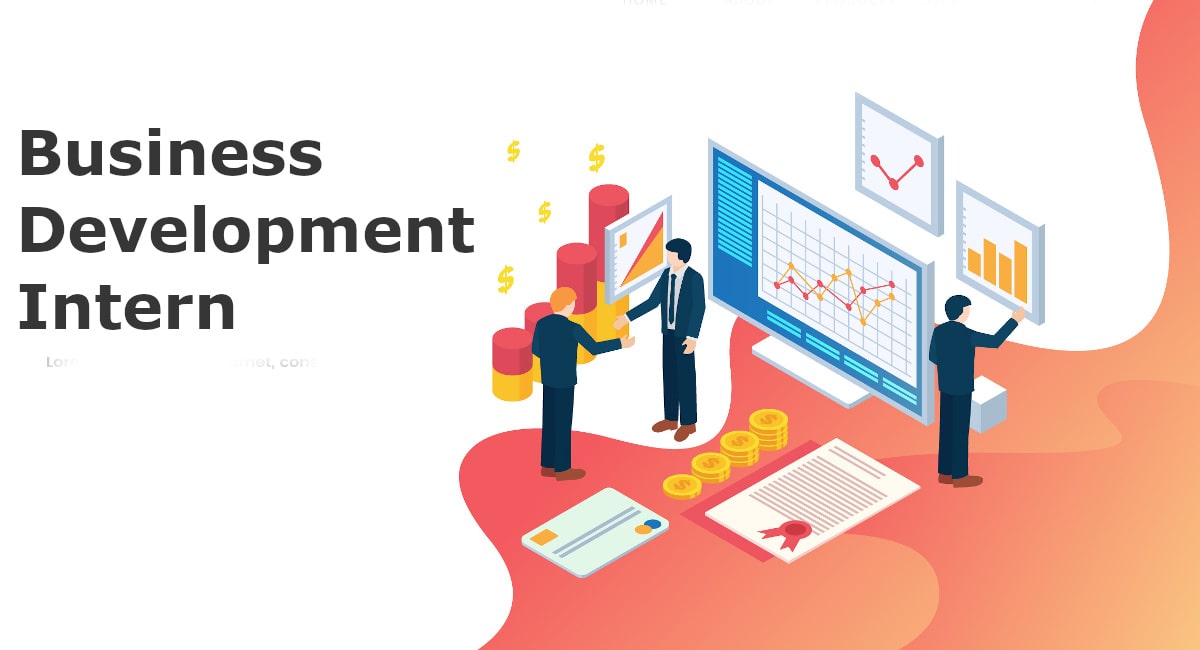 As every student once in their life, it is your turn to find an internship. I know how hard it could be to find the "perfect" internship offer which match at the perfection with your expectations. Just be open-minded and look for what is behind the job title (which sounds sometimes not very attractive…).
Of course, you already saw so many offers related to the business development area and you don't really know what to think about it. It is certainly because this position brings together a lot of things and everything depends on the company in which you are applying. So, let's take a look together at this job position.
What is Business Development?
It seems obvious but a business developer is here to make the business bigger and help the company to grow. Most of the time, it is a multitasking job including sales, marketing, benchmark, analysis…
You will find an example of some tasks:
Develop a growth strategy focused on financial gain and customer satisfaction
Conduct research to identify new markets and customer needs
Prospect and arrange business meetings with prospective clients
Negotiate contract terms with customers
Promote the company's products/services
Keep records of sales, revenue…
Build long-term relationships with customers
Collaborate with every services of your company
Yes, I warned you: it is a multitasking job.
Why choose business development for an internship?
If you don't want to get bored during your 6-months internship, business development could be a possibility for you. Every company needs business developers as well as you need food as a human being.
You don't know yet if you want to work in a big or small company? You will find business development offers for every type of company. In a start-up or a small company, you may be asked to do more things because the company needs to grow even bigger.
It could be an added value on your resume. For your future job, you will be considered as someone who can adapt easily and who is multitasking. Of course, if you are more into marketing, put forward those skills.
After a work experience as a business developer, you will be considered as a business-minded person who likes challenge and objectives.
Why choose business development offer in Asia?
Because Asia is a fast-growing economy with so many offers. In Asia, there is a job for you with your expectations. The biggest companies always want to be bigger and the smallest companies are trying to develop so there is a job for you even if the job doesn't exist yet.
Which are the requirements to be a business developer?
Proven working experience as a business development manager, sales executive or a relevant role
Experience in customer support / customer relationship
Proficiency in MS Office and CRM software
Proficiency in English
Market knowledge
Communication and negotiation skills
Ability to build rapport
Time management and planning skills
I hope this article will help you to find your way 😊